Tatsuo Nishie

(Violin)

concert master of
New Japan Philharmonic.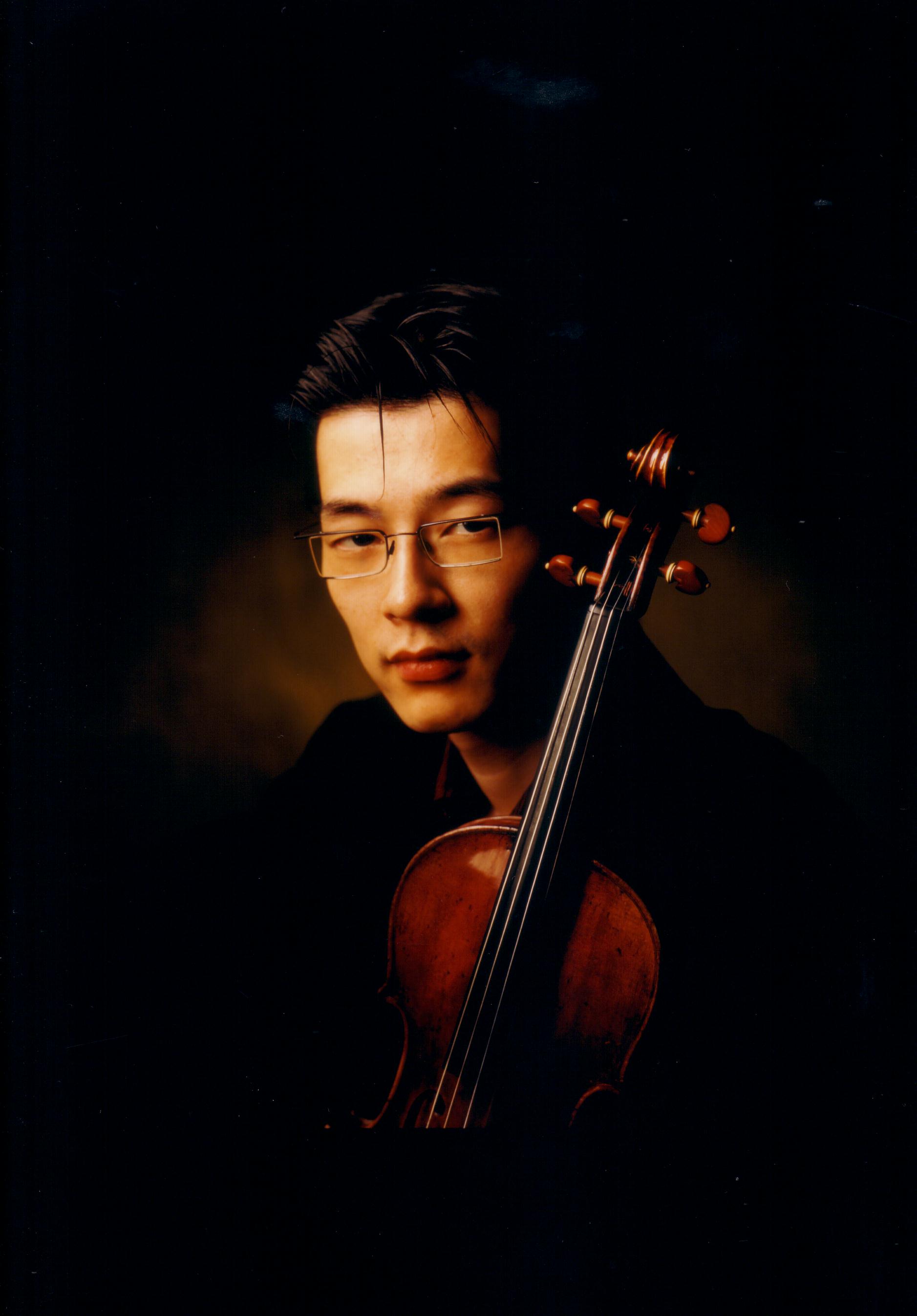 Contacts Management
Concert Imagine


Tel. +81-(0)3-3235-3777
Ticket bureau :
10:00AM -18:00PM :
closed every Sunday and holidays

Tel. +81-(0)3-3235-7772
Production Division : concertimagine
Fax. +81-(0)3-3235-3855

E-mail address

concert@concert.co.jp
Repertoire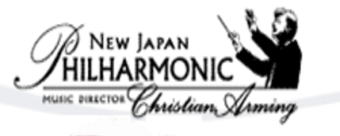 Fondation Tibor Varga
KomorniFilharmoniePardubice
Giuseppe Andaloro
Douglas Bostock
Antonio Piricone

2009
15,June
Aargau
Symphonic
Orchestra

Violin Tatsuo Nishie
Cond. Douglas Bostock
Zurich
Tonhalle
20:00-
Bruch:Violin Concerto No.1
2008
3rd September
Tatsuo NISHIE
Giuseppe ANDALORO
Duo Recital 2008

Japan
Sendai City Youth Cultural Center
19:00-

Debussy Sonata
Ravel Sonata
Tchaikovsky
Kapustin Sonata for Violin & Piano Op.70
2006
March 4th
Tatsuo NISHIE
Giuseppe ANDALORO
Duo Recital

Italy
Pratola
in Abruzzo

Mozart:
Schumann:
Brahms:
Cuozzo:Viorin Sonata
March 9th
Tatsuo NISHIE
Giuseppe ANDALORO
Duo Recital

Italy
Teatro Margherita
Caltanissetta
in Sicily
Mozart:
Schumann:
Brahms:
Cuozzo:Viorin Sonata
Vl.Tatsuo Nishie
Vl.Yukiko Ogawa
Va.Masashi Sasaki
Vc.Tetsuo Harada
TATSUO NISHIE

The Concertmaster of the New Japan Philharmonic, soloist, and a Chamber music player, Tatsuo Nishie was born in Tokyo in 1976. He graduated from The Toho Gakuen Music High School. He then completed the soloist diploma course of The Toho Gakuen College of Music. He was the prize winner for several competitions in Japan. In 2001, at age of 24, he took the post of concertmaster of the Sendai Philharmonic Orchestra. He has performed the solo violin part in many works such as"Ein Heldenleben "of Richard Strauss,"Doppel Konzert" of Brahms,"Scheherazade"of Rimski-Korsakov and they were highly praised. He organized The Tokyo Philos and the Sereno String Quartets. He received the 11th and 12th Matsuo Music Support Prize as well as The Green-Wind Music Prize at the Haramura Chamber Music Seminar, and The Grand Prix of Sendai art festival.
He studied under Akiko Tatsumi, the late Tibor Varga, Seiji Kageyama, Hamao Fujiwara, and Yoshio Unno, and studied chamber music under Toru Yasunaga, Ayumi Ichino, Gábor Takács-Nagy, and Kiyoshi Okayama.
His repertoire ranges from the music of Corelli and Bach to Akira Miyoshi and N.Kapustin.
In 2006 Nishie and Giuseppe Andaloro performed concerts in Italy and Alessandro Cuozzo presented Nishie with an unaccompanied violin sonata written especially for him.

Nishie has performed in Japan, Austria, Switzerland, France, Italy, The Czech Republic and South Korea.
He has also played in the famous Saito Kinen Orchestra, created by Seiji Ozawa.
As a soloist, Tatsuo Nishie has so far played with the Tokyo Symphony Orchestra, the Tokyo New City Orchestra, the Orchestra Tibor Varga, the Sendai Philharmonic, the Orchestra Ensemble Kanazawa, the Czech Chamber Philharmonic Orchestra, and the New Japan Philharmonic.

He was recognized as having great potential by Christian Arming, and in 2005 he took the post of concert master of the New Japan Philharmonic. In 2007, he performed a piano trio with the cellist Mischa Maisky and his daughter Lily Maisky.
In 2009, he was the soloist with Aargau Symphony Orchestra (cond. Douglas Bostock). He also made his debut at Tonhalle in Zurich, playing the Bruch violin concerto. His performance was praised in the local newspapers.

Besides actively performing, Nishie arranged an aria by Saint-Saens from the opera "Samson et Dalila" into a version for violin and piano. It has been well-received in performance.




The world premiere
*Alessandro Cuozzo: Violin sonata
*Alessandro Cuozzo: Piano Trio
*Alessandro Cuozzo: String Quartet No.3
*Saint-Saens/Tatsuo Nishie: Prntemps qui commence from Opera "Samson et Dalila"
Japan
premiere

*Jean-Francaix :Divertissment
*Nikolai Kapustin :Violin Sonata Op.70